Our Vision
For the Central Coast Community Services Sector to work together to improve the wellbeing of the NSW Central Coast community
Click Here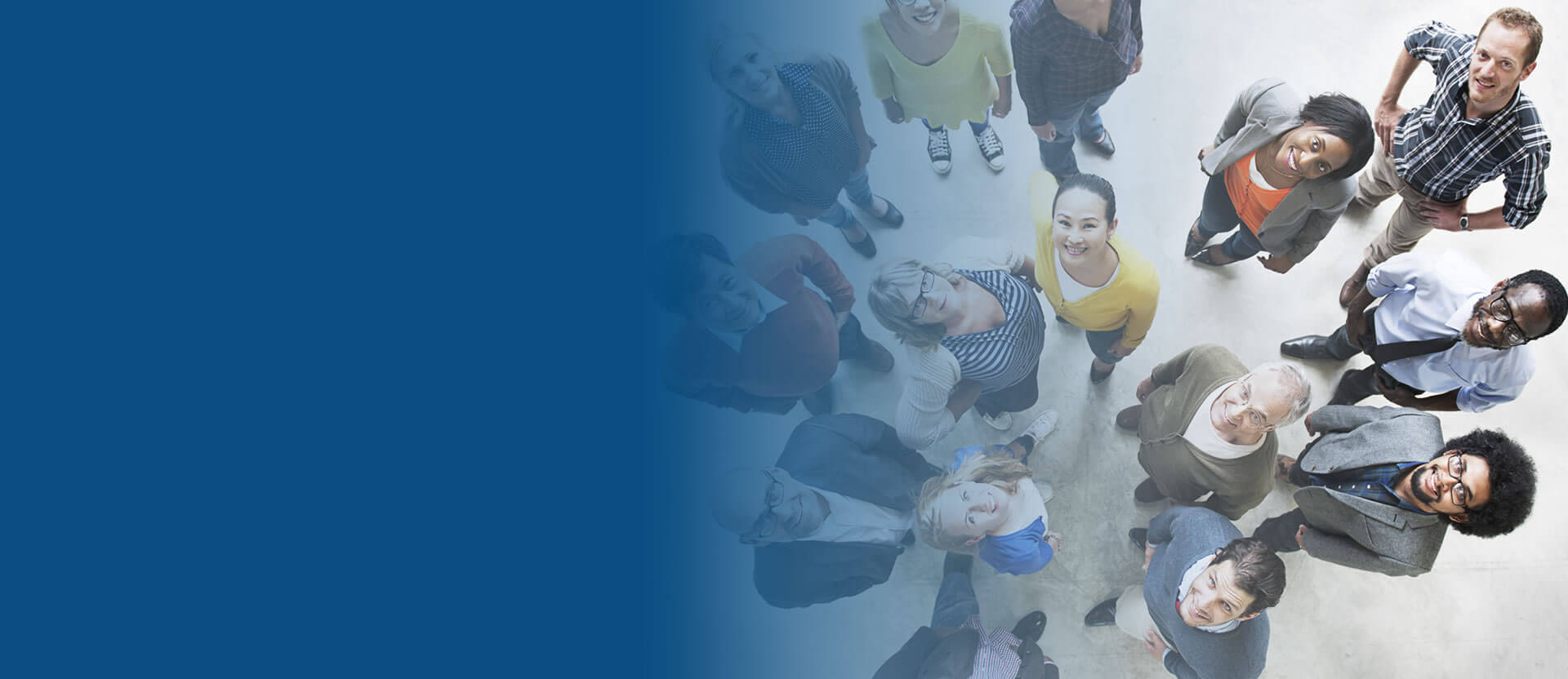 Our Values
We embrace the principles of Inclusiveness, Respect, Integrity, Trust & Innovation.
Click Here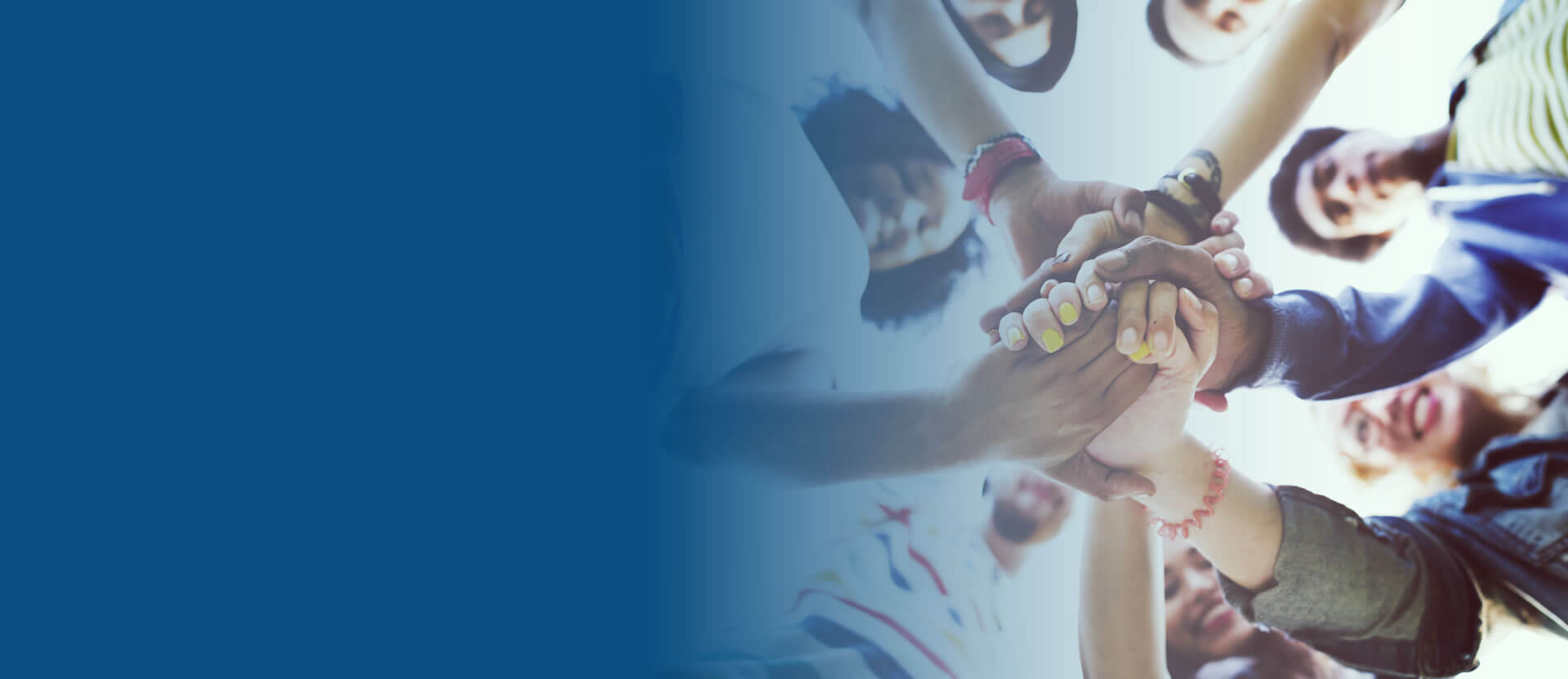 Our Purpose
To foster productive, collaborative relationships within the Sector and with government organisations to ensure community services are accessible, inclusive, and sustainable for all in our community.
Click Here
Central Coast Community Council
We encourage and foster productive and collaborative relationships both within the Community Services Sector and non-government and government organisations to ensure community services are accessible, inclusive sustainable to improve the wellbeing of the community.
The Community Council supports connection and collaboration between local community service organisations as well as the development of a shared vision for the betterment of Central Coast community members.
Community Council is committed to not only supporting the principles of cooperation, but to also listen to community needs and support Central Coast community organisations to advocate for their consumers.
There are four commitments of Community Council which are aligned with frameworks of other sector support bodies and the priority reform areas identified by our Thought Leaders Group (TLG).
The key commitments include:
Create opportunities for Sector organisations to come together and collaborate and share information and expertise
Engage with NGOs and government and advocate for investing in building a stronger community
Provide assisting services and enabling support to Sector organisations that lead to better access to, and service delivery for, their clients
Ensure the community is aware of, and has access to, the Sector Services they need to improve their wellbeing
Other critical focus areas are to advance the need for housing availability, better education and health outcomes locally.
The Central Coast LGA is one of the largest and fastest growing urban areas in Australia. Many are moving here for a better life more opportunities and connection to community. According to Central Coast Council statistics, between 2016 and 2036, the population for Central Coast NSW is forecast to increase by 79,306 persons (23.65% growth), at an average annual change of 1.07% (Source: Central Coast Council NSW, Population summary | Central Coast NSW | Population forecast (id.com.au).
Unfortunately, some Central Coast residents experience higher levels of disadvantage than others in the community. The main focus of Community Council is to listen to, support, and work with community service organisations to improve quality of life for these residents.
Looking for something specific?
Events that are happening in your community.
Training opportunities that will help you in your job.
Connect with other workers in your sector and provide updates on your service.
View information on all upcoming Central Coast Community Service related events, interagency meetings and training activities.
New activity dates are released regularly each month.
Connect and collaborate with other support workers in your sector, provide updates on your service offerings and learn more about your sector.